Our Difference
Why choose Therm Aire Kingston?
Therm Aire Kingston is the most experienced, and fully equipped geothermal contractor in the area. Established in 1980 and committed to geothermal technology since 1982, we have designed and installed over 600 geothermal systems.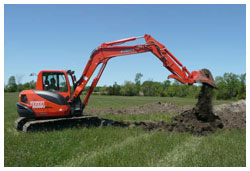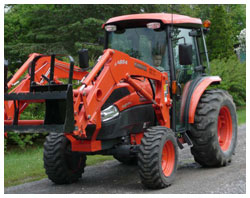 With Therm Aire Kingston there are no long delays waiting for outside excavation contractors and equipment.
Company owned excavation equipment means no delays in getting started or finishing your installation.

Full duct making sheet metal shop and licensed sheet metal workers means further one stop shopping.
Fully licensed and CANADIAN GEOEXCHANGE COALITION certified.
Locally Owned and Family operated since 1980.